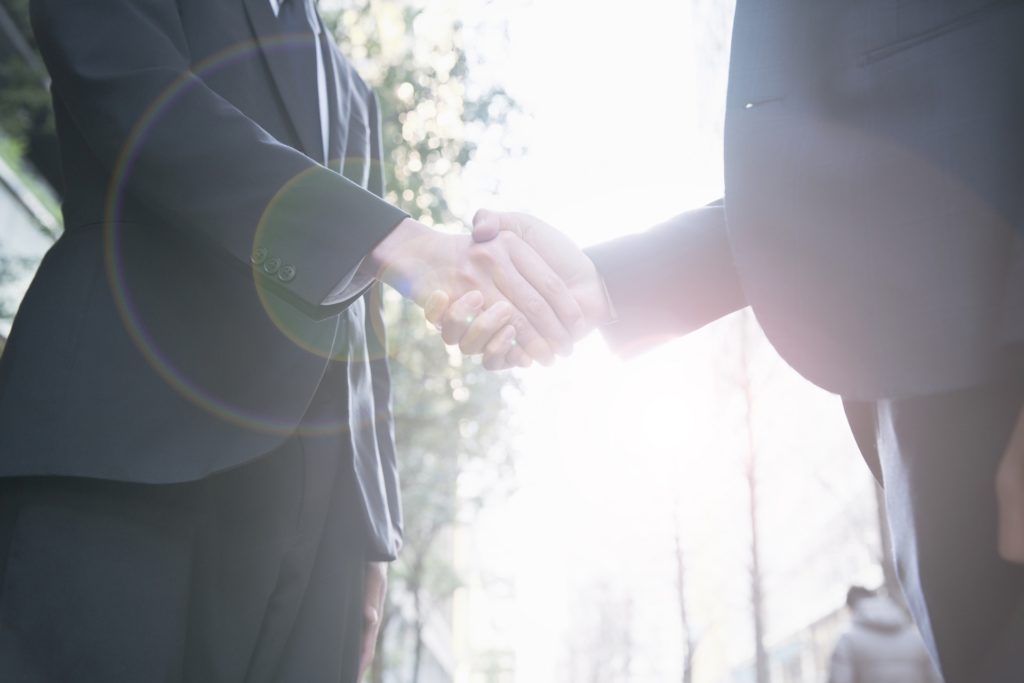 The following nine countries have signed a bilateral agreement and are issued specific skill visas.
Vietnam
Philippines
Cambodia
China
Indonesia
Thailand
Myanmar
Nepal
Mongolia
※As of October 2018
※We will introduce foreign workers specializing in two countries, Philippines and Vietnam, among these target countries.
Specializing in receiving from Philippines and Vietnam
We have a particularly strong connection with the Philippines and Vietnam in Asia and a track record of accepting employees.
The Philippines is a country very close to Japan, about 4 hours by air from Japan and Vietnam about 5 hours and a half.
Many of the two countries have a high degree of hospitality and can work seriously in Japan, and we especially recommend Filipinos who can speak English.
We have a track record of hiring Filipino employees for more than 4 years, so we can support you through our experience.
Our Facebook group has 12,000 foreigners who want to work in Japan.
80% of them are from the Philippines.
お気軽にお問い合わせください。0742-53-0133受付時間 9:00~17:00土・日・祝・お盆・年末年始はお休み
メールでのお問合せはこちら